SOUTH AFRICA'S LEADING fmcg SERVICE PROVIDER
Marketing, Sales, Merchandising and Distribution Specialists in the FMCG Industry
BBH has an experienced team of staff and partners on the ground
This means we can start on your business immediately. No need to wait to put the right resources in place.
WE HAVE SUCCESSFULLY LAUNCHED MANY BRANDS INTO RETAIL
In our personal capacity we have launched and grown brands from scratch so we know the process inside and out and can help you avoid any pitfalls by doing it the right way from the get go.
Current & Previous Brand Experience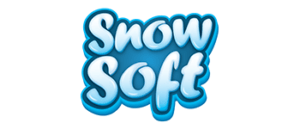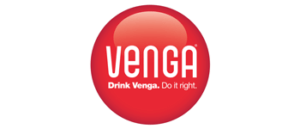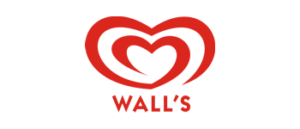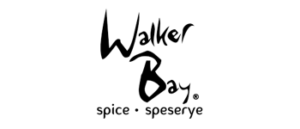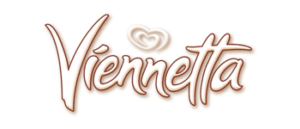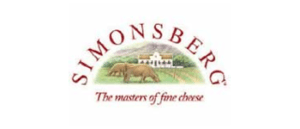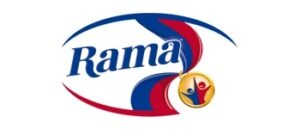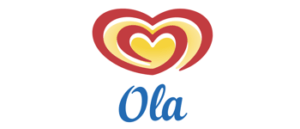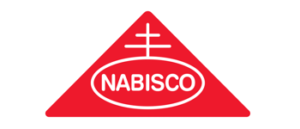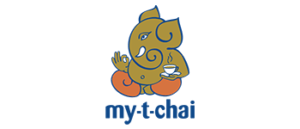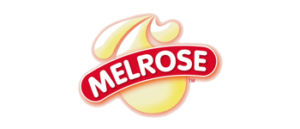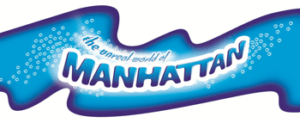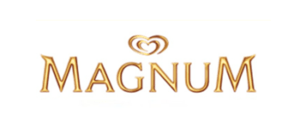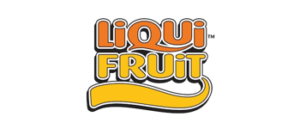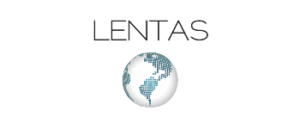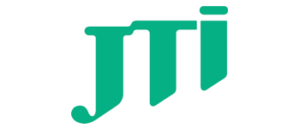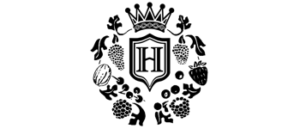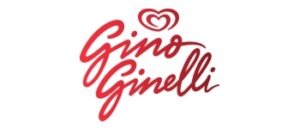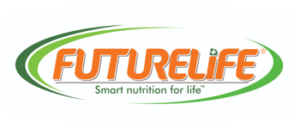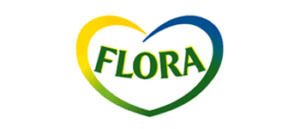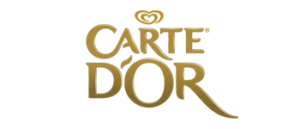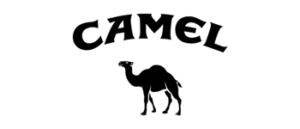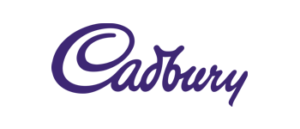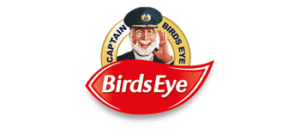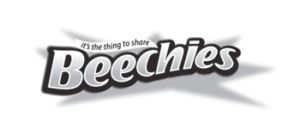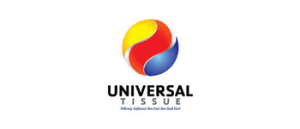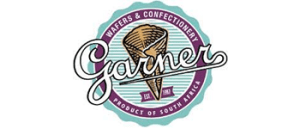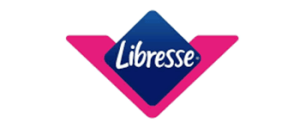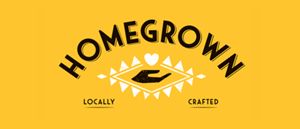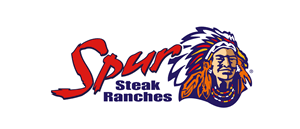 WE CAN TAKE YOUR BUSINESS TO THE TOP – FAST!
WE KNOW WHAT TO DO TO GET THE BEST RESULTS FOR YOUR BRAND
Our professional approach to building brands combined with our extensive experience with FMCG means we can fast track your business to the very top.
WE BELIEVE IN SIMPLY ROLLING UP OUR SLEEVES AND GETTING THE JOB DONE
We start by developing a comprehensive business strategy for your brand and then, through our wide service offering and network, we execute all the required activities.  There's no need for outside agencies or consultants – we do it all for you!
At BBH, we are passionate about what we do and are committed to helping your brand succeed.  We love the challenges of growing new brands and services.
WE KNOW OUR WAY ROUND THE BLOCK
We have many key stakeholders across the FMCG industry, including buyers from major chains, logistics, companies, sales and merchandising organisations and many more.
WE BRING HUGE EXPERIENCE – BOTH IN THE CORPORATE AND PRIVATE SECTOR
UNLIKE MANY OTHER SERVICE PROVIDERS – WE HAVE ACTUALLY WALKED IN YOUR SHOES BEFORE
Many of our sales staff have over 20 years experience in the FMCG industry. Either at BBH or in previous roles, we have gained deep experience in the following categories – Edible fats / Ice cream / Cheese / Spices / Sauces / Cigarettes / Drinks / Frozen Food / Toilet Paper – to name just a few.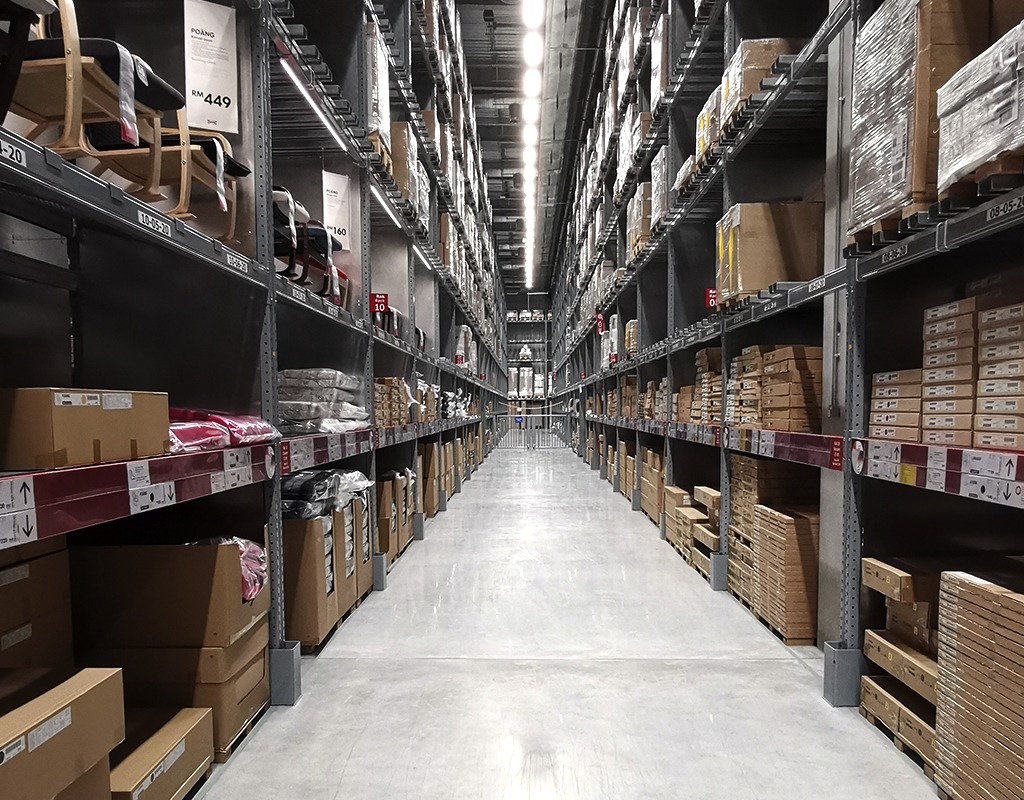 WAREHOUSING AND DISTRIBUTION
We offer ambient, chilled and frozen warehousing and distribution services nationwide.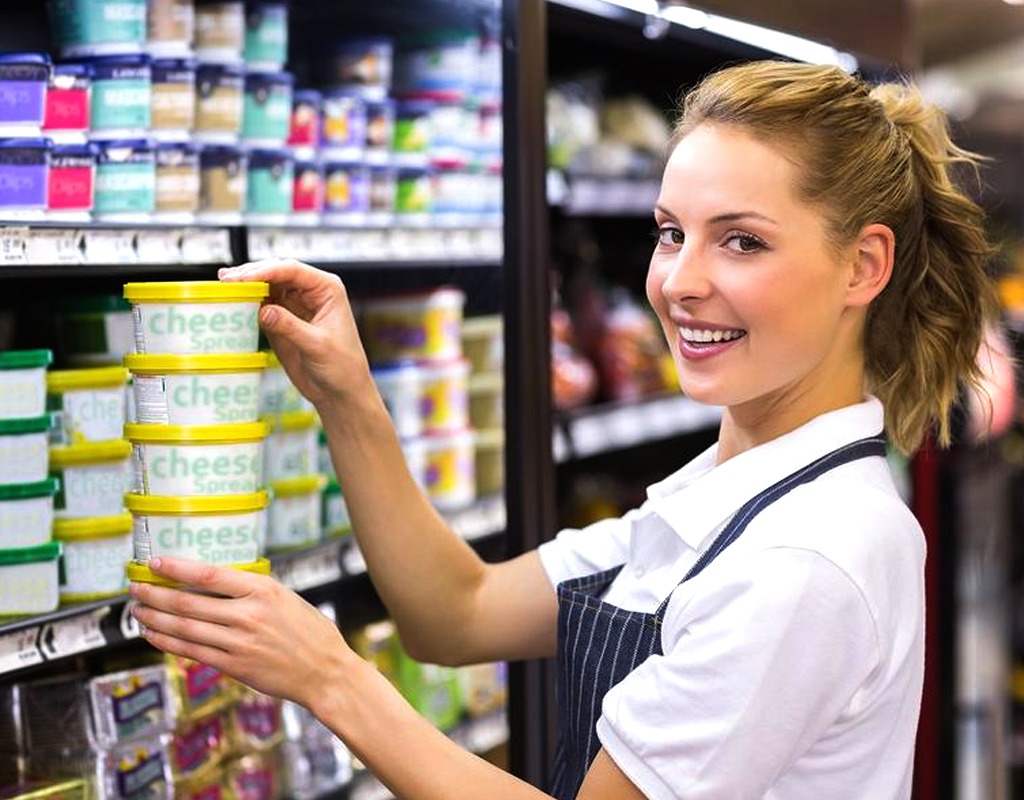 SALES AND MERCHANDISING
BBH's works with the very best sales agents across South Africa and will select the best agent for your brand based on your own particular needs.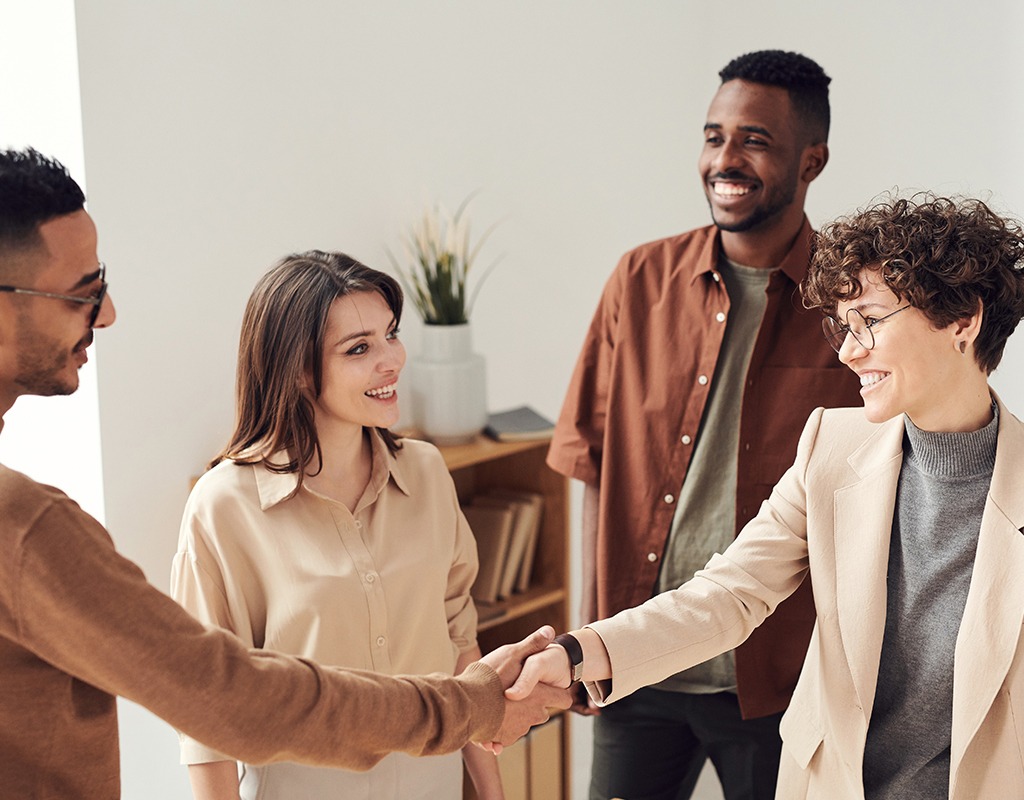 KEY
ACCOUNTS
Our team has strong relationships with the buyers from all retailers across the country. We cover top end retail, bottom end retail, wholesale, forecourts and pharmacy.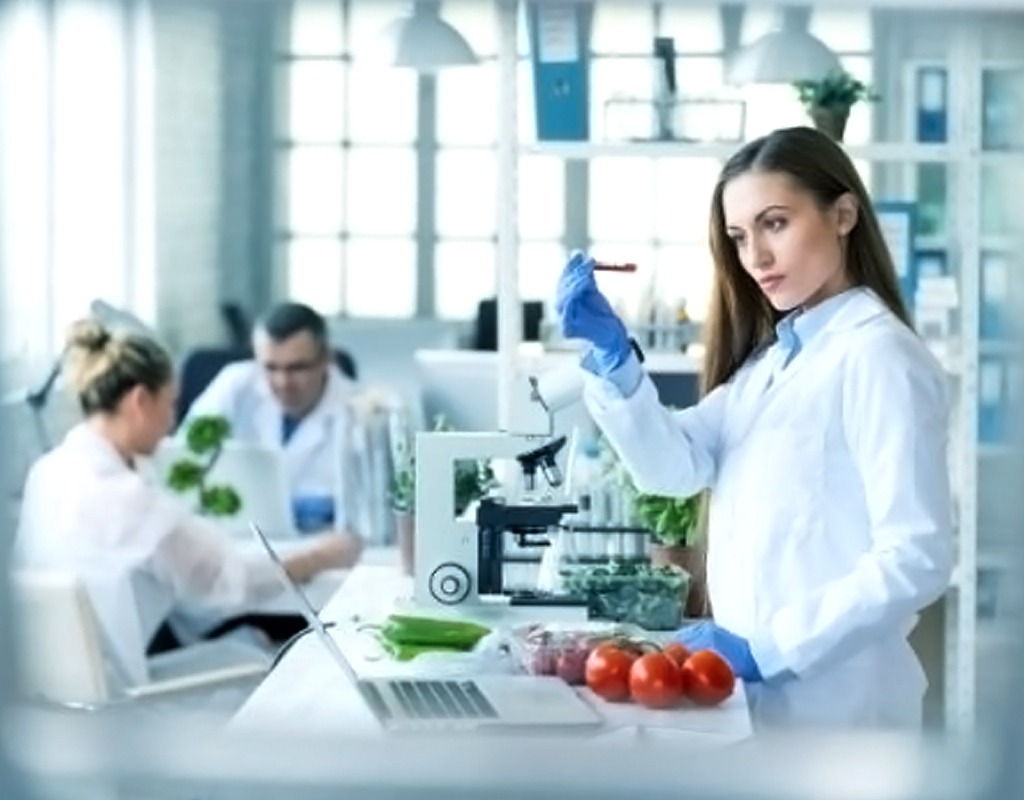 NEW PRODUCT DEVELOPMENT
BBH can assist with developing new products for launch into retail. These services cover recipe development, manufacturing and packaging design.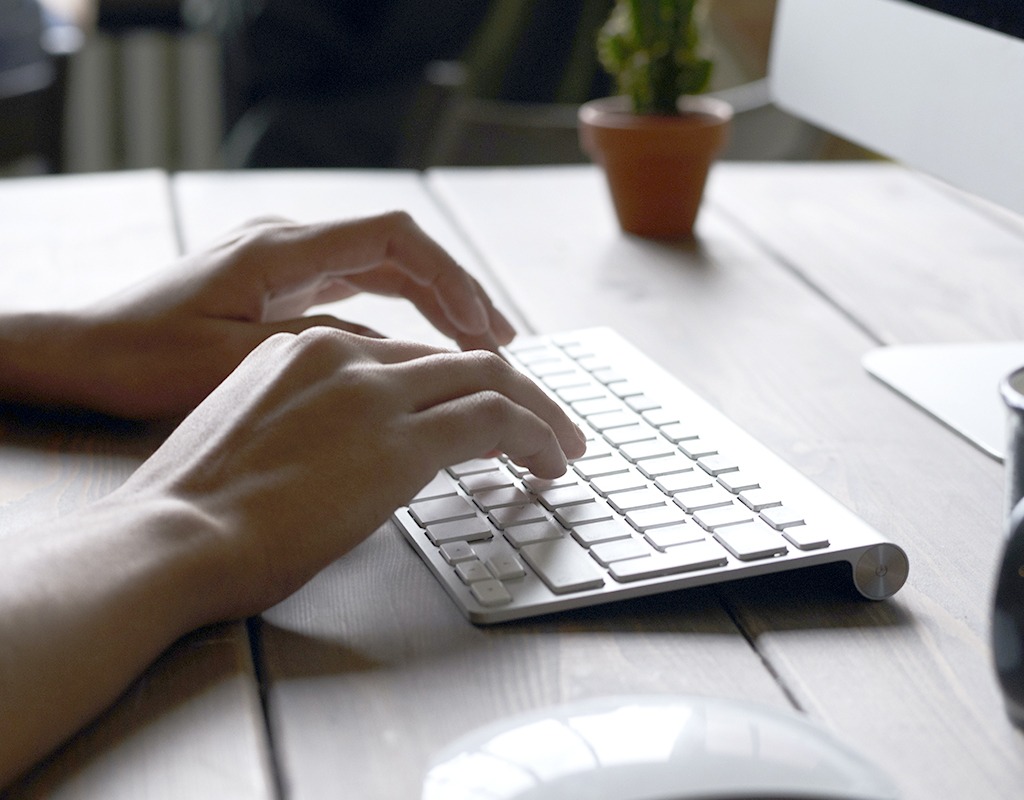 ADMINISTRATIVE
SERVICES
Our team is able to provide a full suite of administrative services for all brand owners.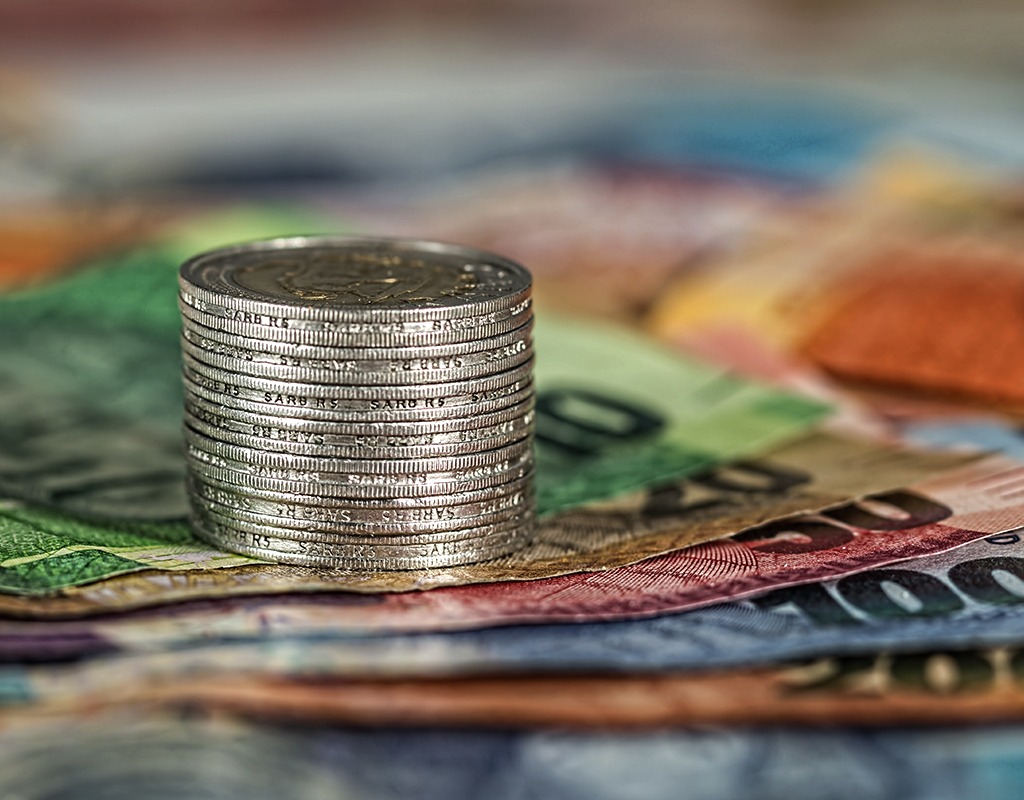 FINANCIAL
SERVICES
Bookkeeping, Financial Management, Taxation services and Payroll.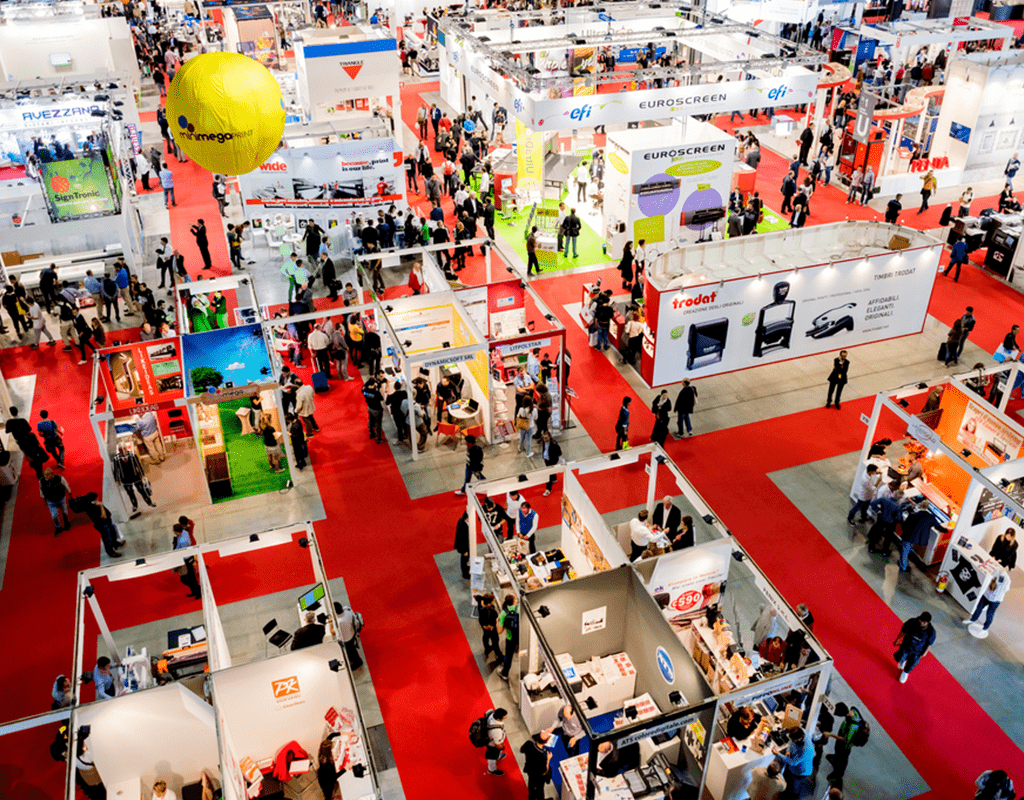 MARKETING
SERVICES
We offer a full suite of marketing services that can be customized for your needs.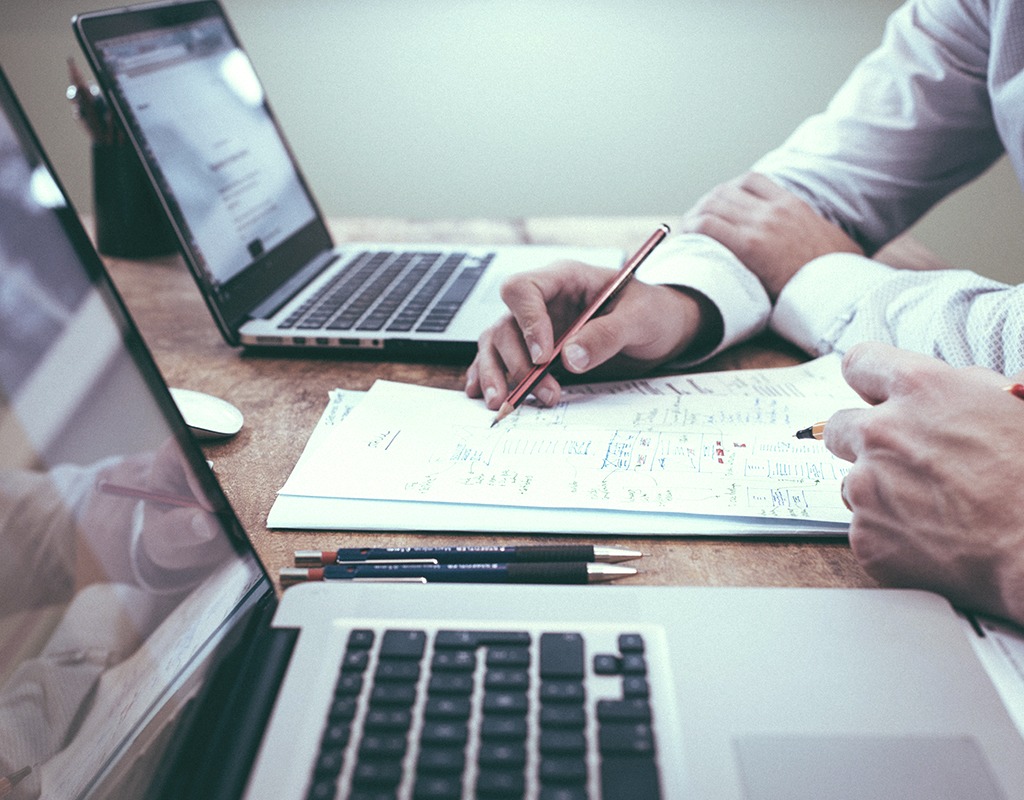 CONSULTING
SERVICES
We provide both consulting, legal and packaging consulting services to brands.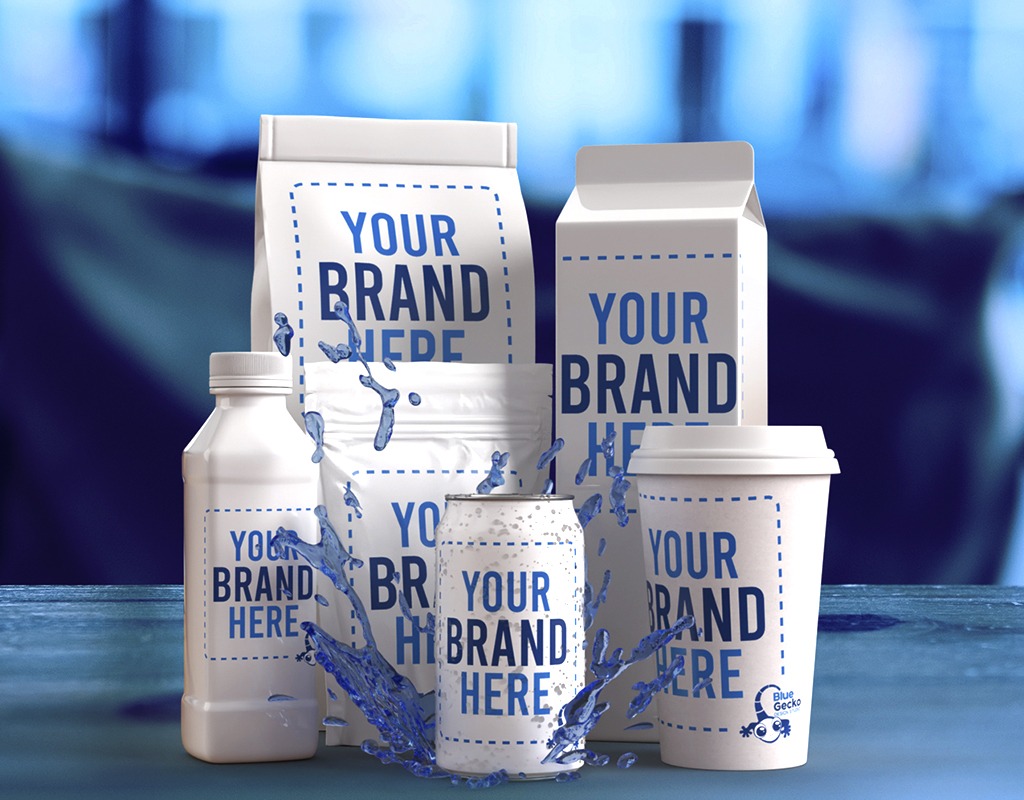 GRAPHIC DESIGN
SERVICES
Our own in-house graphic design studio specializes in FMCG packaging design.
Ready to unlock the power of your brand?
Fax + 27 (0) 21 556 4142
Email: info@bbhagencies.co.za
The Richmond, Richmond Avenue, Kennilworth, Cape Town